What will you learn? 🌟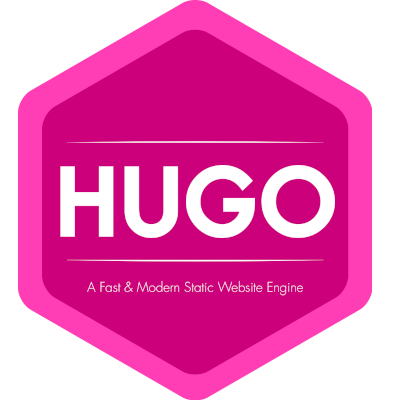 Hugo
A powerful static site generator for combining content and templates and turning them into webpages.

Markdown
A simple language for content authors and bloggers for easily formatting blog posts or any content related posts.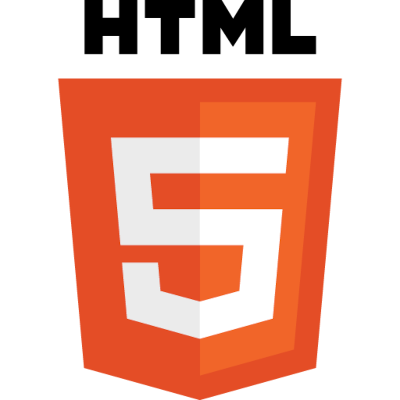 HTML
Hypertext Markup Language - Used for creating layouts and displaying content on screen.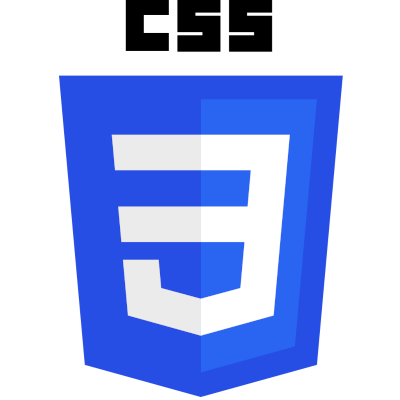 CSS
Cascading Style Sheets - Used for formatting content and making sites look pretty.
Questions 🌠
Do I need any experience?
Nope!
No previous experience needed! This course is designed with beginners in mind.
Question?
Visit our contact form
Free?
You bet!
This course is completely free. But if you really like it you can always buy us a coffee!
BuyMeACoffee.com
Will I own my site?
Yes!
Anything you create will be yours to keep and change as you please. You have all rights to the code.
Can I build something other than a blog?
Definitely!
This course covers building your own blog and allowing you to easily add new blog posts whenever you want BUT you can also use the skills you learn to build any site you want, does not have to be a blog.